It's half way through the week now and I have not blogged since Saturday. Ugh, I don't like that very much but things here are kinda insane trying to get ready for our move. I'm sure you know how that goes - the house is in disarray, lots of organized chaos, etc. etc. Because of all this, I have not had time to do an outfit shoot. What I do leave you with is several pics of my Sunday night at Gifford Pinchot State Park.
The day was gorgeous, the sun was lovely as it's golden rays hit the water, and how peaceful it was to watch the boats sail by. However at 6 PM it was still a sweltering 90 something degrees and everyone was sweating bullets. I wore boots to avoid getting mud on my toes around the lake area...not such a great idea when it is this hot and humid. One stayed up the other fell down...not so cute.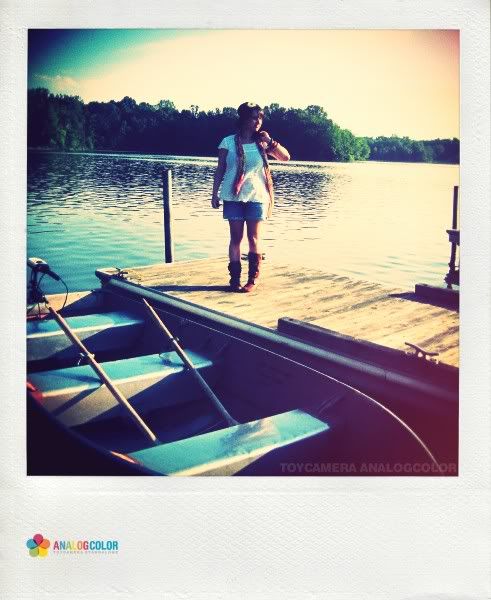 I do love summer though and this was a beautiful evening. I felt like it could have came out of a scene from Dawson's Creek...haha...remember that show?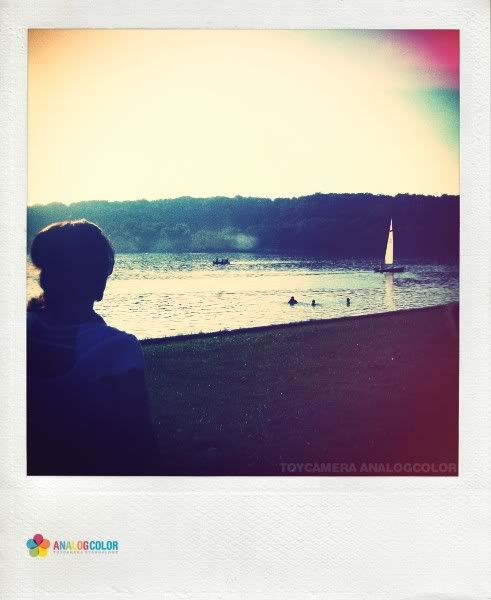 Well that's all for now. I will be back again soon I promise.
Love, Marisa