This is the first part of a two part post on remixing a dress... doing a double take as I like to say :0)
While I was preggo, my little sis asked to borrow some of my dresses that were no longer going to fit my growing belly. (I love having a sis that wears the same size clothing and shoes as I do.) So I handed over my Ecote Scarf Dress to her and thought it was pretty cool that she styled it completely different than the way I usually do.
Though we like many of the same things, our styles are completely different. This is the way she wore the dress: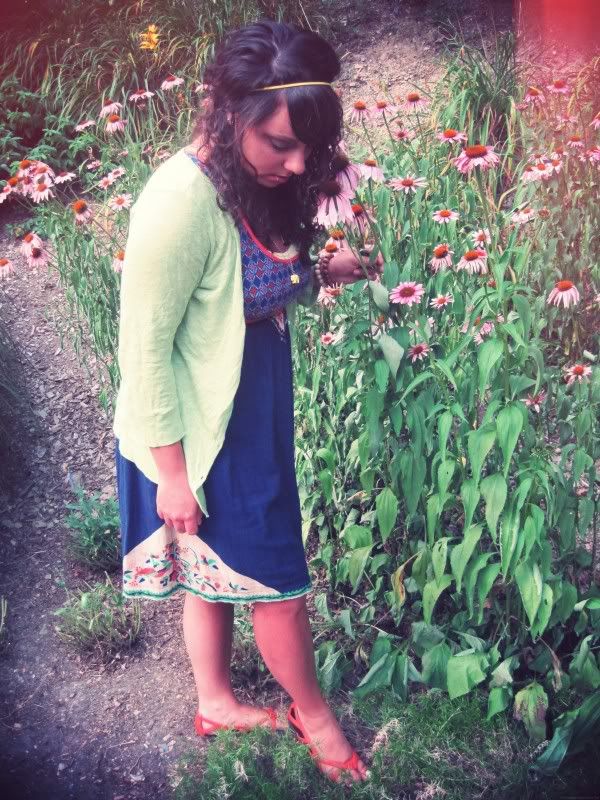 I love how she pulled the brightest colors out of the dress to use in her accessories - yellow necklace and headband, bright green cardi, and orange shoes. Hmm, lemon, lime, and orange...reminds me of the jingle from an old soda commercial back in the 80s.
How cute is this necklace? I'm thinking I may want to borrow it.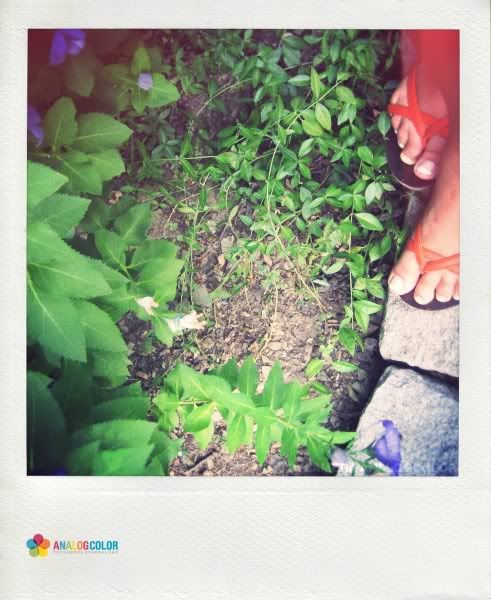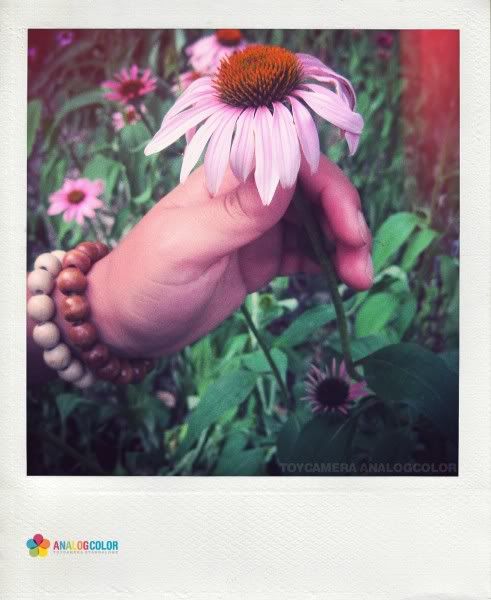 I love her whole look...very festive and very pretty (just like she is). Love ya Sis. Thanks for letting me take these pics of you. Tomorrow: My take on the dress.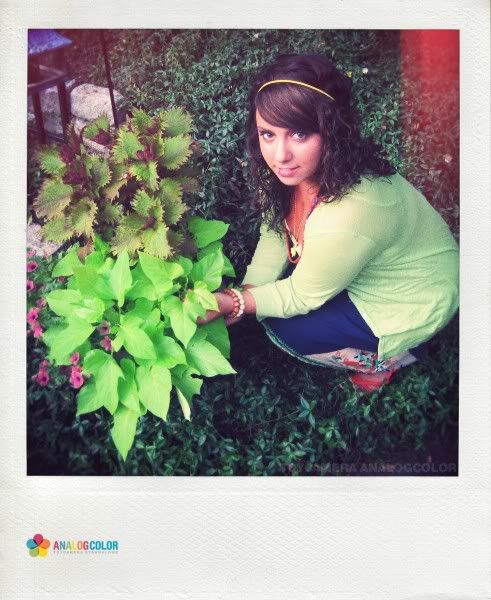 Bracelets: Urban Outfitters